THE SCOOTER WITH BIKE PERSONALITY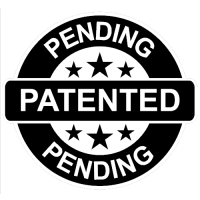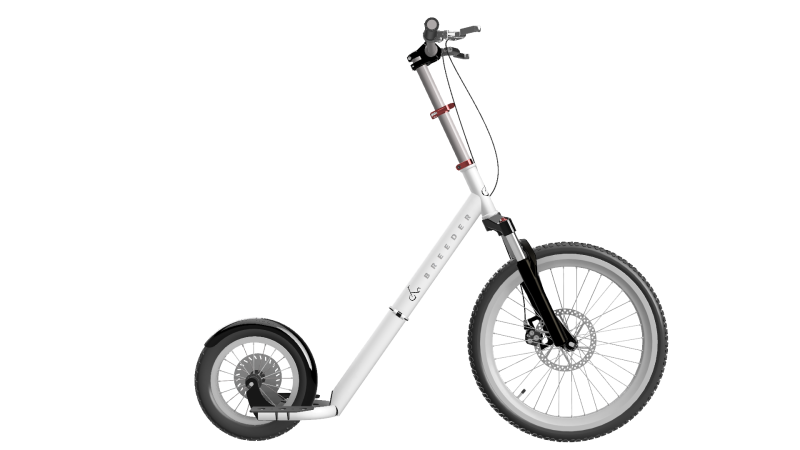 The Scooter with Bike Powers

Breeder is a great way to have fun, keep you active and connect with the "outside" world of your phone or busy mind.

Breeder is a casual way to go around, walk your dog or simply getting to the next bus stop; is ideal for riding the city, the trail or wherever you want to go because it has been designed to ride on all-terrain.​




Add the electic conversion kit and convert your Breeder in the most powerful e-scooter​.
All-Terrain
BREEDER has integrated bigger and multi-surface tires, front suspension, front and rear brakes with immediate response.

Breeder is capable of taking you and your dog to trails, around the city or wherever you want to ride.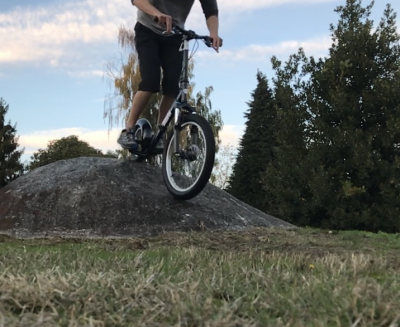 Better Position to Ride
BREEDER has removed the board and designed individual footrests for each foot, so you ride facing completely forward while keeping you close to the surface.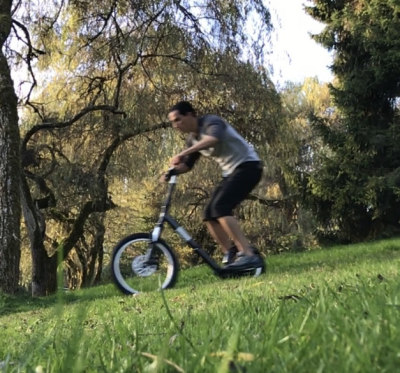 Foldable

BREEDER is foldable and quite portable. It can be easily pushed, pulled or carried. You can put yours in a car trunk, carriying it on the bus or subway or take it wherever you want.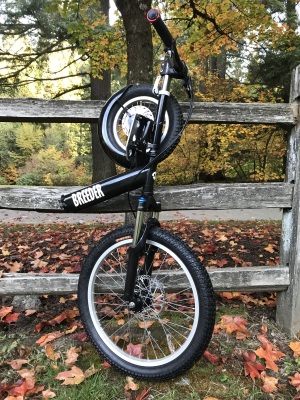 Available for Adults and Kids​​

​
Size Comparison and Dimensions